Vanity Phone Numbers for the Financial Services Industry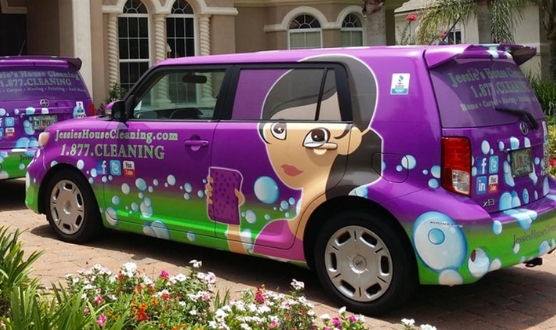 Toll-Free & Local Vanity Numbers for Accountants, Investment Brokers and Financial Planners
Vanity phone numbers are a highly effective way to promote companies that offer financial services including accountants, financial planners, insurance agents and investment brokers.
Most businesses (and independent agents) in the sector already promote their financial expertise on billboards, business cards, as well as radio, television and social media, but those using a vanity number experience a true "boost" in their performance.
These highly customizable phone numbers offer you a genuine opportunity to be unique and different from the competition and make sure that your promotional messages are always clear, concise and memorable. Not convinced? Consider these other benefits of taking advantage of a custom vanity phone number:
+ Make an immediate connection with your target audience
+ Increase response rates from advertising and online marketing
+ Improve consistency in messaging across channels
+ Enhance credibility and appear as a true professional
+ Reduce inefficiency with call tracking and call monitoring
It can be difficult to showcase to clients and prospects that you - and your company - are trustworthy and professional, capable of delivering the service and expertise they need and expect. By using a custom phone number, however, the awareness and perception of your brand will improve and increase dramatically without a significant investment.
Increase calls to your financial services business by 300% or more
Enhance your company's reputation and make a positive impression
Be unique and stand out from competitors with a memorable number
Create "word-of-mouth" referral opportunities among clients
RingBoost is the leader in vanity numbers for financial services companies
Thanks to the biggest database of toll-free, vanity, easy-dial and tracking number anywhere (even in area codes where no more numbers exist), you can count on RingBoost to have the phone number you want - and need.
RingBoost specializes in custom and vanity numbers for financial service businesses, offering local, toll-free, easy dial and tracking numbers, and even numbers in exhausted area codes. The best part of RingBoost is that you don't need to be a tech wizard to get started. These phone numbers can be routed auto-magically to your company's front desk, a business call center, even your own mobile phone - the choice is yours!
For those responsible for financial service marketing and exploring the potential of a personalized vanity phone number, know that RingBoost has access to the largest selection of both local and toll-free numbers. Search through our database of available vanity numbers, clever easy-dial numbers or custom local numbers and you'll be excited at the incredible choices regardless of budget.
Written by: Mike on March 20, 2019

As a full-service ad agency,

Motivated Marketing

works hard to be a one-stop-shop and resource for all client partners.

Read more

Written by: Mike on October 1, 2018

Tom Mitchell transformed his real estate flipping business when he purchased the custom local number

903-FOR-CASH

.

Read more

Written by: Pete Prestipino on March 1, 2019

The best way to ensure that phone calls remain a contributing factor in a businesses' success is by taking advantage of technology solutions that track these digital interactions.

Read more
What is a Vanity Phone Number?
A vanity number, often called a custom number, is a local or toll-free telephone number that a business (like a financial services firm) uses in their marketing to support brand recall with consumers. Vanity numbers come in many forms including phonewords or all-numeric phone numbers. Financial services firms often use them in radio and television advertising but they are also provide a great way to drive referrals for independent accountants, investment brokers and financial planners.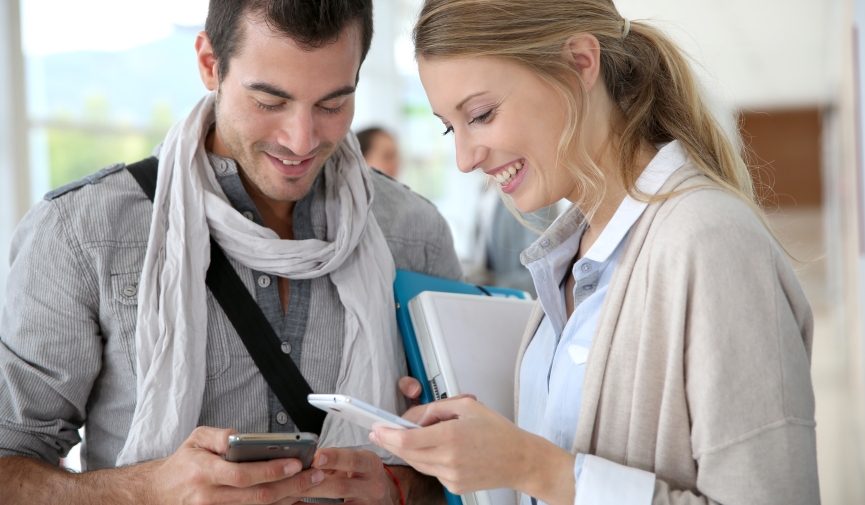 Questions about Using Vanity Numbers in Your Financial Services Practice?