Custom Phone Numbers for Home Service Providers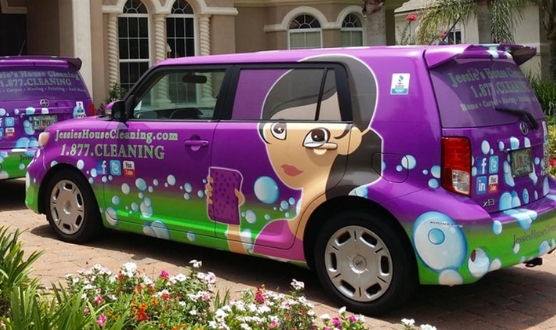 Vanity Phone Numbers for Home Service Providers including roofers, contractors, painters and more.
The home services industry is one of the most stable industries and includes a huge range of providers roofers, plumbers, painters, movers, lawn care professionals, electricians, cleaners, and more. It's also an industry that requires building a lot of trust quickly as your prospects will be literally inviting you into their homes and private spaces to perform your services.
While most home services businesses acquire customers by word of mouth referrals, the fastest-growing and savviest companies drive new (and repeat) business with creative marketing. A catchy name a cute logo can take a business only so far and many use custom phone numbers to separate their business from the pack.
Custom phone numbers (also known as vanity phone numbers) provide a dramatic increase in brand recall (how well consumers remember a specific company and its services.) They turn your trucks, yard signs, and apparel into moving billboards, advertising your services wherever you go. Vanity numbers drive significant and notable increases in response rates in both offline and online marketing channels.
And, they are extremely affordable! When each and every dollar counts, you need to make sure that the return from your marketing investment is as high as possible. Vanity or custom phone numbers are a powerful way to accomplish high impact for low cost.
Increase calls to your home services business by 300% or more
Appear as an established company to prospective clients
Be different from the competition & more memorable
Support word-of-mouth referrals among clients and partners
RingBoost specializes in custom phone numbers for Home Services Providers
RingBoost specializes in vanity numbers for home services providers including local, toll-free, vanity, easy dial, tracking numbers an exhausted area codes. With no technical proficiency required, these phone numbers can be routed automatically to your receptionist, a call center, even a mobile phone.
For home services professionals exploring the potential of a personalized, vanity phone number, RingBoost has access to the largest selection of both local and toll-free numbers. Search through our database of Vanity Numbers or Easy Dial Numbers and you'll be excited at the incredible choices at all price points.
Written by: Gordon on November 14, 2018

While we have millions of unforgettable phone numbers to offer, at RingBoost we like to go the extra step and help our clients to build a brand around their new number. This is especially true when it comes to local business branding.

Read more

Written by: Ellen Sluder on February 28, 2019

When a customer has a good experience with a company, they are likely to tell one or two people. If they have a bad experience, they'll tell 20 - or blast it out on the internet.

Read more

Written by: Ellen Sluder on February 7, 2019

Brand strategy guides you when naming a company or its products, when designing the logo, and even when selecting the website domain that will be used.

Read more
What is a Vanity Phone Number?
A vanity number, often called a custom number, is a local or toll-free telephone number that a business uses in their marketing to support brand recall with consumers. Vanity numbers come in many forms including phonewords or all-numeric phone numbers.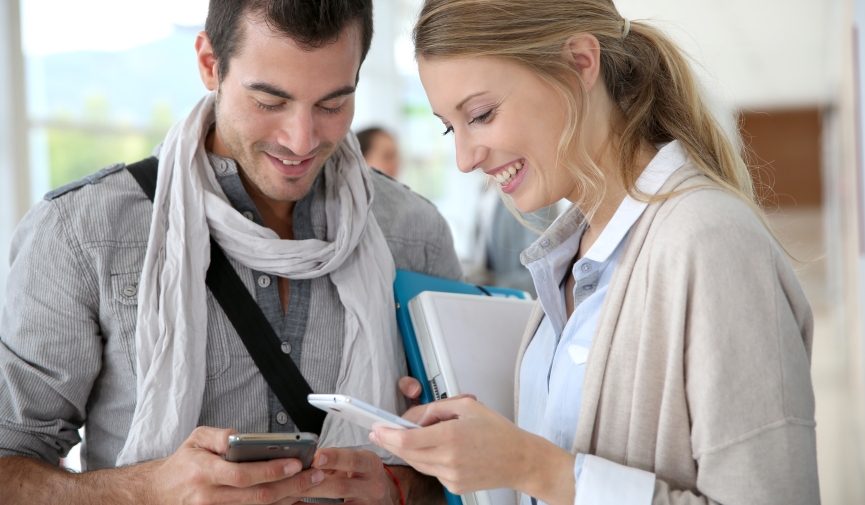 Questions about Using Vanity Numbers in Your Home Service Business?