Stand Out With a Custom Vanity Phone Number
RingBoost is the largest provider of custom phone numbers since 2003
Why Buy a Local or Toll-Free Vanity Phone Number from
RingBoost

?
Access to the largest database of available phone numbers in the country
One stop shop for toll-free, local, vanity, easy-dial, tracking and exhausted area codes
Knowledgeable, live support by phone, chat or email.
Discounts on partner products and services.
Why You Need a Vanity Number
Local and toll-free phone numbers from RingBoost provide several benefits.
Increase brand awareness

Increase brand awareness

Boost calls, boost sales

Boost calls, boost sales

Improve advertising response rates

Improve advertising response rates

Gain competitive advantage

Gain competitive advantage

Better Recommendations

Better Recommendations
Why People Choose RingBoost for Custom Vanity Numbers
RingBoost is America's largest and most experienced provider of custom phone numbers - both local and toll-free. See why today's top companies purchase phone numbers from RingBoost to use in their marketing, customer service, and business operations.
Unbeatable Selection of Numbers

Customer Self-Service Portal

Extensive Add-On Services

US-Based Customer Support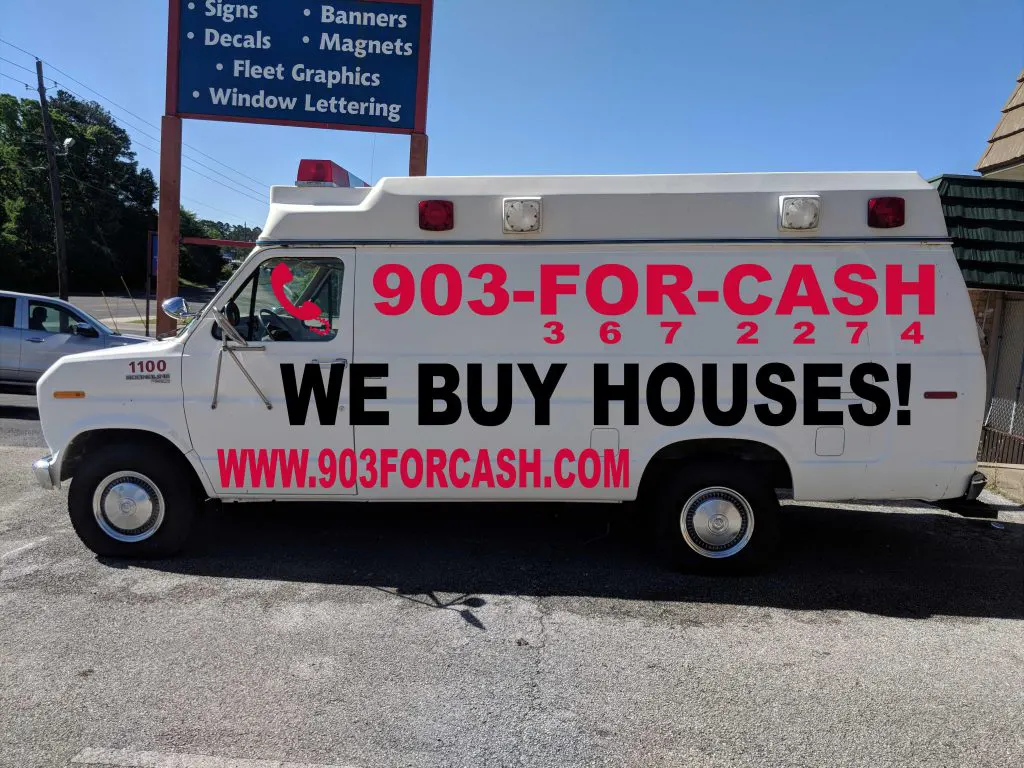 Pine Curtain Properties:
903-FOR-CASH
By putting his super memorable number at the center of all marketing, Tom Mitchell pulls in more leads than ever, created a platform for scalability, and established a top-contending brand.
read case study
What Businesses Say About RingBoost
How to Buy Vanity Phone Numbers
When you're ready to buy vanity phone numbers, RingBoost simplifies the process. You'll perform an easy vanity phone number search that allows you to buy custom phone numbers, whether they're toll-free or locally based. We have thousands of vanity phone numbers for sale, so there's something available for nearly every type of business. If you're thinking, "I should get a custom number for my business," start by identifying what kind of number you want. After you narrow down your list to a couple of options, perform a vanity numbers search to see if it's available. When you get a custom business number, you'll receive access to several of our special benefits, like easy setup and help through the sales process with our experienced sales team. Our custom vanity phone numbers work with any new or existing phone, including VoIP, mobile, and landline, so you can use them exclusively or set up call forwarding to the number of your choice. Many new customers and prospects wonder, "Once I get a vanity number for my business, what can I do with it?" Feel free to place it on your website, use it in television commercials, wrap your company car with it, put it on a billboard, or air radio ads with your new number. To buy a business number, simply select the one you want and begin the purchase process. You can also buy local vanity numbers directly through our sales team if you need assistance. Remember, once you buy vanity phone numbers, you can start receiving calls quickly — sometimes within the same day!
So, What Are You Waiting For? Buy Vanity Phone Numbers Today
Boost your calls and sales with a memorable vanity phone number!
Toll-Free Phone Numbers
Search super-premium, vanity, easy-dial and basic 800 phone numbers.
SHOP TOLL-FREE NUMBERS
Local Phone Numbers
Project a community presence with local vanity, easy-dial, and exhausted area codes.
SHOP Local NUMBERS