​​​​​Vanity Phone Numbers for the Financial Services Industry
Toll-Free & Local Vanity Numbers to Boost Your Business
Vanity phone numbers are a highly effective way to promote companies that offer financial services to consumers. Accountants, retirement advisers, insurance agents, investment brokers and others can start using these valuable marketing assets right now to effectively accelerate their business growth.
Most enterprises in the financial sector already promote their expertise on advertisements, business cards, as well as radio, television and social media, but those using a vanity number can experience a true "boost" in their performance - from increased response rates and enhanced credibility to leveraging new opportunities to make an immediate personal connection with their target audience.
An Investment in the Future of Financial Marketing
It can be difficult to showcase to prospective clients that you and your company are trustworthy and professional, capable of delivering the service and expertise they expect when it is needed most. By using an affordable custom phone number, however, the awareness and perception of your brand will improve instantly and increase dramatically over time.
One of the main reasons that financial service marketing professionals decide to use vanity phone numbers is that they provide an ideal opportunity to immediately broaden their potential market. If you're ready to invest in the future success of your business, there's no better way than a custom vanity number.
Boost Your ROI with a Vanity Phone Number
Increase calls to your financial services business by 300% or more
Enhance your company's reputation and make a positive impression
Be unique and stand out from competitors with a memorable number
Create "word-of-mouth" referral opportunities among clients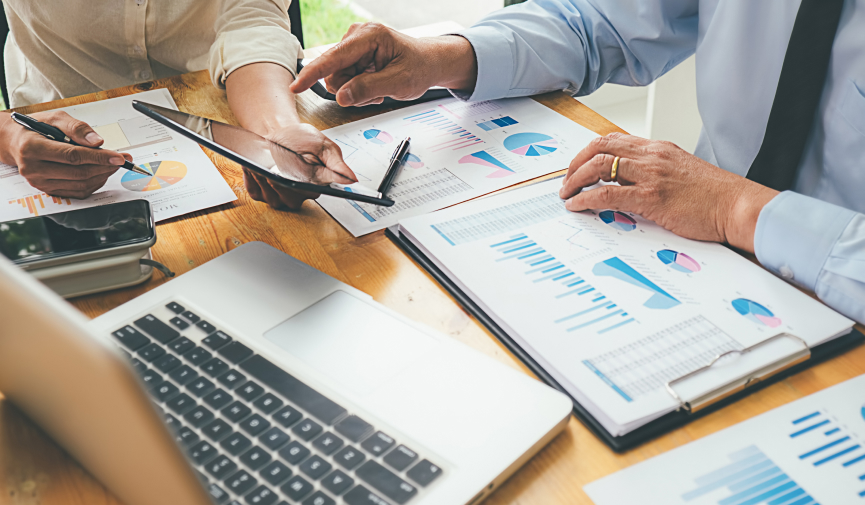 The Largest Selection of Phone Numbers for Financial Services Marketing
RingBoost is the leader in vanity phone numbers for financial services companies. Thanks to the single largest database of toll-free, vanity, easy-dial, local and tracking numbers anywhere (even in exhausted and saturated area codes), you can count on RingBoost to have the phone number you want – and need.
Calls to these custom vanity or local phone numbers can be forwarded automatically to a receptionist at your office, a nationwide call center, or even your own mobile phone. Offline marketing, digital advertising and promotional campaigns will result in higher returns when your memorable phone number is top of mind with prospects.
Search through our database of Vanity Numbers or Easy Dial Numbers now and you'll be excited at the incredible choices regardless of your marketing budget.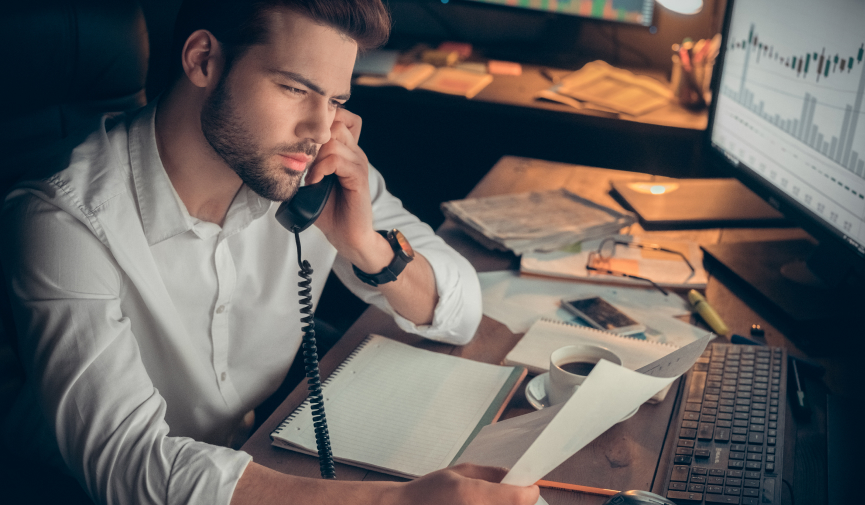 Total Control of Your Financial Services Marketing
There are several appealing aspects of using a vanity or local phone number for financial services businesses. Not only is it easy to get started (no technical proficiency required) but enterprises will have total control of the caller experience. Thanks to RingBoost's robust phone number management portal, you can have access to numerous features including call forwarding, call notification emails, caller analytics and custom greetings among others.
Getting started is simple. Just search for a custom vanity phone number in our extensive database, select your target market area and any premium features desired to enhance your phone number, and then activate. You could be receiving phone calls at your new phone number in a matter of hours. What are you waiting for? Start searching for your vanity number!
SEARCH FINANCIAL SERVICE VANITY NUMBERS
Related Resources
Written by: Ellen Sluder on February 7, 2019

Brand strategy guides you when naming a company or its products, when designing the logo, and even when selecting the website domain that will be used.

Read more

Written by: Mike on October 1, 2018

Tom Mitchell transformed his real estate flipping business when he purchased the custom local number

903-FOR-CASH

.

Read more

Written by: Ellen Sluder on February 28, 2019

When a customer has a good experience with a company, they are likely to tell one or two people. If they have a bad experience, they'll tell 20 - or blast it out on the internet.

Read more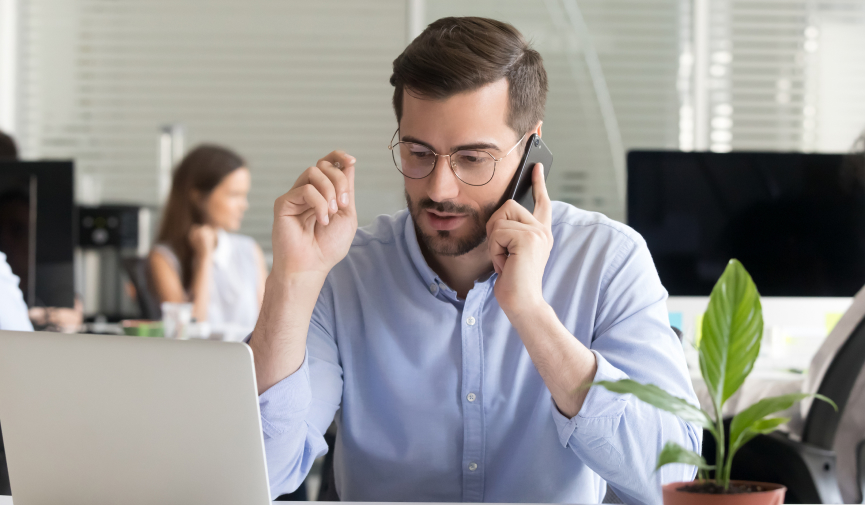 How Do You Promote Financial Services?
One key element of marketing financial services is building trust with consumers. By leveraging traditional relationship marketing techniques and employing marketing assets like vanity numbers strategically, financial services companies can support brand recall and position themselves as experts in their industry.
So, What Are You Waiting For? Buy Vanity Phone Numbers Today Buy Vanity Phone Numbers Today
Boost your calls & sales with a memorable vanity phone number!
Toll-Free
Numbers
A memorable vanity phone number that spells a word or phrase that will stick in the mind of your customers.
SHOP TOLL-FREE NUMBERS
Local
Numbers
Get a local phone number in any area code so you can have a local presence in cities across the US and Canada.
SHOP Local NUMBERS
Questions about Using Vanity Numbers in Your Medical or Wellness Practice?
Contact the RingBoost Support Team by phone, chat or email.
Manage Your Account

Monitor your plan usage and more by using the My Account system.
(Coming Soon)