Custom Phone Numbers for Home Service Providers
Vanity Phone Numbers for Home Repair Specialists
The home services sector includes a long list of providers including roofers, plumbers, painters, movers, electricians, and cleaners, and many others. It's also an industry that requires building a lot of trust as your prospects will be literally inviting you into their homes and private spaces to perform your services.
While most home services brands acquire customers by word of mouth referrals, the fastest-growing companies drive new (and repeat) business with creative marketing. A catchy name and a cute logo can only take a business so far and many use custom phone numbers to separate their business from the competition.
Improve Brand Recall & Drive New Business
Custom phone numbers (also known as vanity phone numbers) provide a dramatic increase in brand recall (how well consumers remember a specific company and its services). Vanity numbers drive significant and notable increases in response rates in both offline and online marketing channels.
And, they are extremely affordable! When each and every dollar counts, you need to make sure that the return from your marketing investment is as high as possible. Vanity or custom phone numbers are a powerful way to accomplish high impact for low cost.
Boost Business Performance with a Vanity Phone Number
Increase calls to your home services business by 300% or more
Appear as an established company to prospective clients
Be different from the competition & more memorable
Support word-of-mouth referrals among clients and partners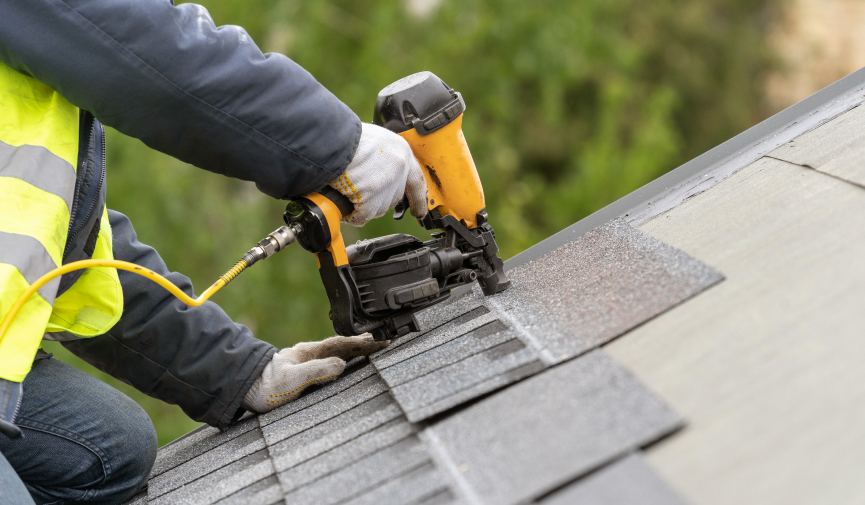 Make Your Marketing Stand Out
Whether a local or toll-free number, vanity numbers can turn your trucks, yard signs, and apparel into moving billboards, advertising your services wherever you go. In an industry where you need to grab the attention of consumers, using every tool available is a smart move.
Vanity numbers can drive significant increases in response rates from both offline and online marketing channels and smart entrepreneurs don't run campaigns without them. Learn more about the benefits of using these valuable marketing assets and start exploring RingBoost to find a local or vanity number you can start using today.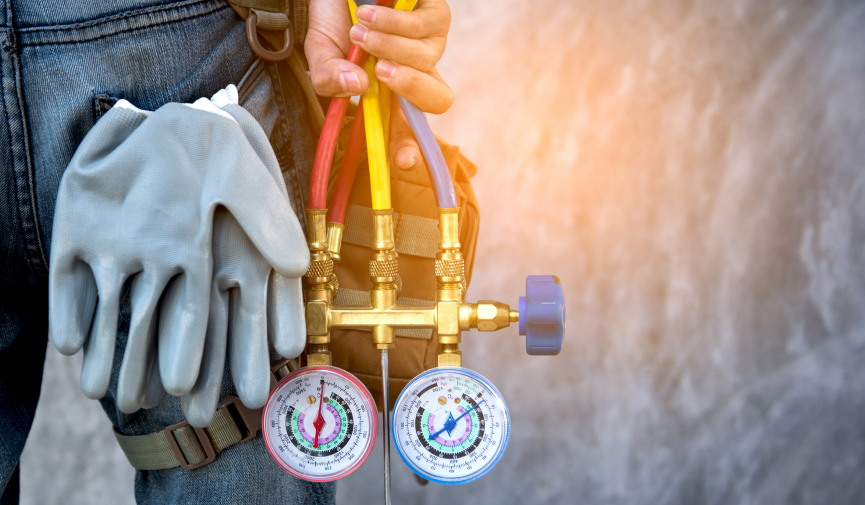 A Cost-Effective Way to Acquire More Business
When each and every dollar counts, home service businesses must maximize their marketing investments to improve profitability. Vanity and custom local phone numbers are a powerful way to accomplish the high impact that marketers seek for the low cost they desire.
Custom phone numbers are long-term assets that are exclusive to you in your market area. While a flyer or advertisement might get outdated, your phone number is an enduring tool that can become synonymous with your brand. It creates a mental connection between channels, campaigns and promotions.
Memorable numbers are also a great tool for enabling word-of-mouth referrals. Make it easy for your clients to share your contact information without having to hunt for it or send their friends to the web.
SEARCH HOME SERVICE VANITY NUMBERS
Related Resources
Written by: Gordon on November 14, 2018

While we have millions of unforgettable phone numbers to offer, at RingBoost we like to go the extra step and help our clients to build a brand around their new number. This is especially true when it comes to local business branding.

Read more

Written by: Ellen Sluder on February 28, 2019

When a customer has a good experience with a company, they are likely to tell one or two people. If they have a bad experience, they'll tell 20 - or blast it out on the internet.

Read more

Written by: Ellen Sluder on February 7, 2019

Brand strategy guides you when naming a company or its products, when designing the logo, and even when selecting the website domain that will be used.

Read more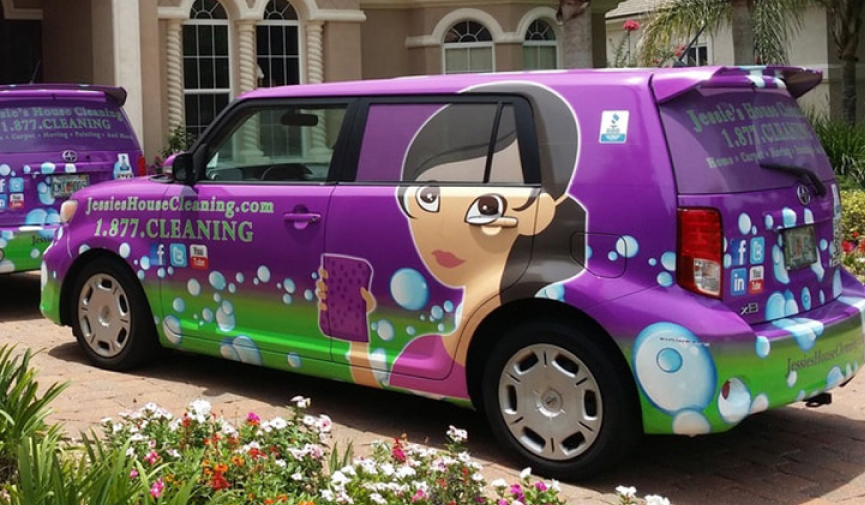 How Do I Market a Home Service Company?
There are myriad ways for home service companies to market and promote their companies – from digital advertising to out of home advertising such as billboards. Custom local numbers and vanity phone numbers provide an opportunity to accelerate awareness and drive response regardless of the medium selected.
So, What Are You Waiting For? Buy Vanity Phone Numbers Today Buy Vanity Phone Numbers Today
Boost your calls & sales with a memorable vanity phone number!
Toll-Free
Numbers
A memorable vanity phone number that spells a word or phrase that will stick in the mind of your customers.
SHOP TOLL-FREE NUMBERS
Local
Numbers
Get a local phone number in any area code so you can have a local presence in cities across the US and Canada.
SHOP Local NUMBERS
Questions about Using Vanity Numbers in Your Medical or Wellness Practice?
Contact the RingBoost Support Team by phone, chat or email.
Manage Your Account

Monitor your plan usage and more by using the My Account system.
(Coming Soon)