Custom Phone Number for the Health/Wellness Market
RingBoost provides vanity phone numbers for doctors, dentists, hospitals and alternative medicine specialists among others.
​
People will do anything to feel well – they will eat right, they will exercise, and they will make regular visits to their preferred physician or health specialist.
Health and wellness is a big industry and spending in this market segment is only expected to grow. In 2017 alone, for example, the U.S. market for health and wellness reached around $167 billion, with an increase of several more billion dollars expected every year (source: Statista).
How can health-related businesses including medical practices and specialists attract the attention of patients an increasingly competitive market? Start using a vanity phone number from RingBoost!
Health & Medical Marketing with Vanity Phone Numbers
While many health and wellness professionals are willing to spend significant sums of money to attract new patients, only those who approach their marketing with creativity and strategy will experience business success in the future.
Those responsible for promoting health and wellness businesses will need to differentiate their practice from the competition and make a name for their brand. With investment in the industry at record levels, only the savviest enterprises – those that invest in proven strategies such as the use of a vanity or custom phone numbers – will be able to thrive and stand the test of time.
Book More Appointments with a RingBoost Vanity Number
Increase calls to your practice by 300% or more
Appear more credible and professional in an instant
Be different (and more memorable) from competing practices
Support word-of-mouth referrals among existing patients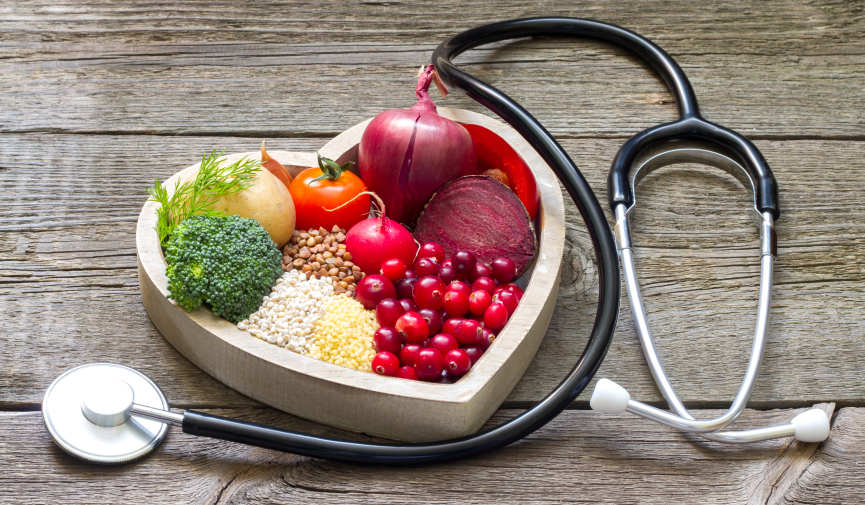 The Widest Selection of Health & Medical Vanity Phone Numbers
RingBoost has access to the largest selection of local and toll-free numbers numbers for health, wellness and medical professionals. Calls to these custom phone numbers, which can be local (from a specific area code) or national (a toll-free number), can be sent automatically to a receptionist at a practice, a call center, or even your own mobile phone. Months of steady marketing and visibility will pay off when your memorable phone number is top of mind with patients and differentiates you from competitors when your health expertise is needed most.
Search through our database of Vanity Numbers or Easy Dial Numbers now and you'll be excited at the incredible choices regardless of your marketing budget.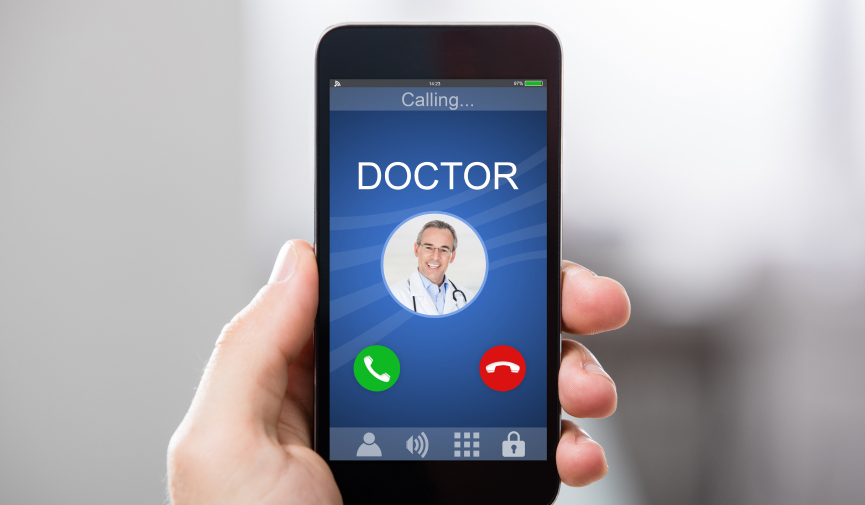 Custom Phone Numbers Are Easy!
One of the most appealing aspects of buying a custom vanity or local phone number for health and wellness businesses is that no technical proficiency is required for set up - or for prospects to use the tool.
The process to get started is simple. Local numbers can be ported, signed up for a call forwarding plan, or parked until you're ready to use them. Toll-free numbers are typically provisioned in less than a day. Just find the perfect vanity phone number in our extensive database, select your target market area and any premium features desired to enhance your phone number, and activate. You could be receiving phone calls at your new phone number in a matter of hours. What are you waiting for? Start searching for your vanity number!
SEARCH HEALTH AND WELLNESS VANITY NUMBERS
Related Resources
Written by: Rick Dionisio on November 4, 2018

Finding a better phone number is a must for your marketing strategy, but creating vanity number ideas for your search isn't so easy.

Read more

Written by: Ellen Sluder on October 30, 2018

RingBoost was awarded "2018 Campaign of the Year" by Somos, Inc. for the promotion of its Shared-Use toll-free number 1-800-HOMECARE™.

Read more

Written by: Gordon on April 24, 2018

Jeff Bezos takes customer service seriously. A recent article by Business Insider claims he humiliated his senior staff some years ago over his dedication to customer service.

According to their source, Bezos asked the VP of customer service, Jeff Price, how long wait

Read more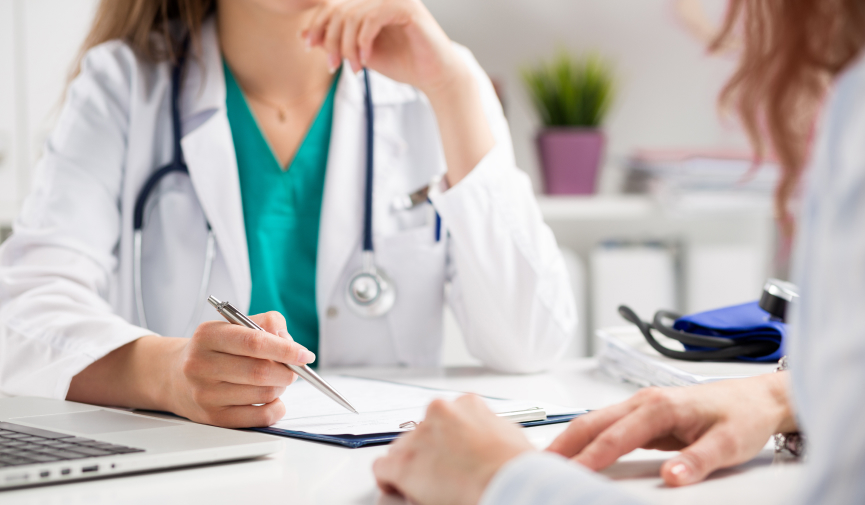 How Do You Market a Medical Practice?
To build a thriving health care practice, marketers must leverage a variety of channels (social media, search engines, advertising, email) and employ marketing assets (like websites and vanity phone numbers) to distinguish their business from the competition and establish credibility with prospective patients.
So, What Are You Waiting For? Buy Vanity Phone Numbers Today Buy Vanity Phone Numbers Today
Boost your calls & sales with a memorable vanity phone number!
Toll-Free
Numbers
A memorable vanity phone number that spells a word or phrase that will stick in the mind of your customers.
SHOP TOLL-FREE NUMBERS
Local
Numbers
Get a local phone number in any area code so you can have a local presence in cities across the US and Canada.
SHOP Local NUMBERS
Questions about Using Vanity Numbers in Your Medical or Wellness Practice?
Contact the RingBoost Support Team by phone, chat or email.
Manage Your Account

Monitor your plan usage and more by using the My Account system.
(Coming Soon)