Custom Phone Numbers for Cannabis & Marijuana Businesses
Vanity Phone Numbers for Recreational and Medical Cannabis Dispensaries & Marijuana Related Businesses
​​
Cannabis is one of the fastest "growing" industries in the US, with untapped potential with both B2C and B2B audiences.
Emerging and established marijuana businesses don't have to try hard to create demand, but they do need to get creative with marketing to become a provider of choice – and those challenges will be amplified with the acceleration of new entrants into the market.
For marijuana businesses considering a vanity phone number, RingBoost has the largest selection of these valuable marketing assets. Search through our exclusive database of custom phone numbers now and see how high your business can go!
Boost Growth with a Vanity Number for Your Cannabis Business
Phone calls are a tried-and-true way to connect with prospects and nurture customers to generate increased sales and build long term loyalty.
Extremely efficient compared to the tedious back-and-forth of web forms and emails, using a custom phone number for your cannabis business is a great way to connect with customers who have questions. A memorable phone number, whether local or national toll-free, will help you stand out and appear more established instantly.
Not only do custom phone numbers improve advertising and marketing response rates, the calls can be automatically routed wherever you want: the front desk, a call center, or even a mobile phone.
Let Your Canna-Biz Blossom
Increase calls to your cannabis business by 300% or more
Appear more professional, credible and trustworthy in an instant
Be different (and more memorable) from competing dispensaries
Support word-of-mouth referrals among existing clients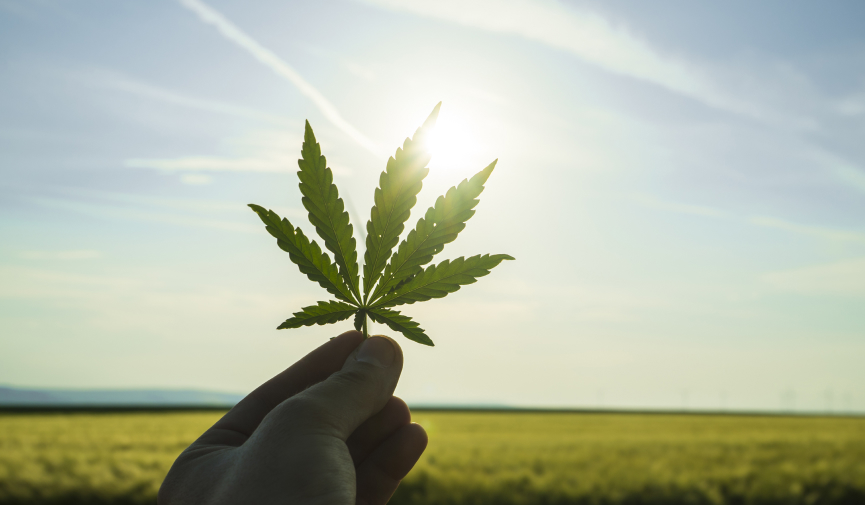 The Legalized Cannabis Market is Booming
Despite federal prohibition, from California to Colorado and Michigan to Maine, a majority of states already have a legal medical cannabis program and upwards of 20 percent have legalized marijuana for personal use. As the culture in the United States grows more accepting, businesses are capitalizing on the opportunity; as a result, marketing your cannabis company will soon become a top priority.
Spending on legal cannabis worldwide is expected to reach $57 billion in the next 10 years (source: Arcview Market Research.) The time is now for cannabis marketers to stand out and establish a name for their brand. Only the savviest enterprises will stand the test of time and it will likely be those who invest in proven strategies like the use of a vanity phone number.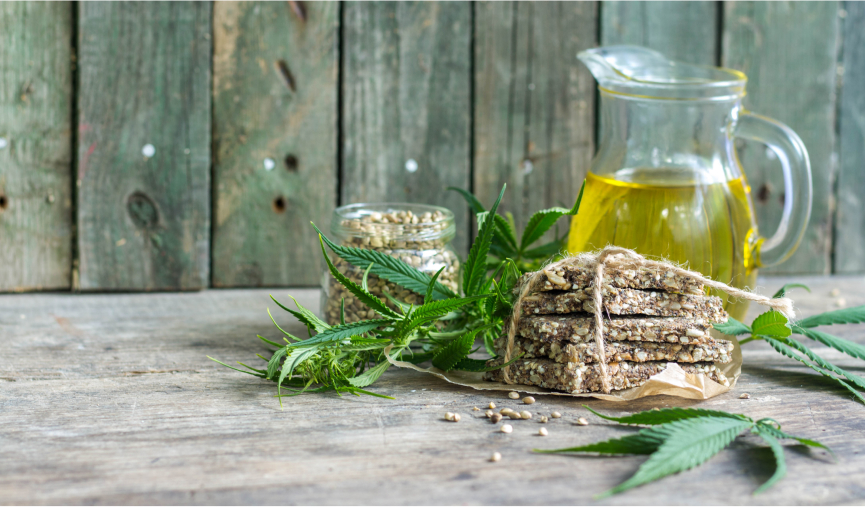 Capitalize on the Opportunity
As a business owner, or someone looking not to miss out on the "green rush", the role of branding is going to take center stage in the decades to come. While there are many opportunities to promote a cannabis company (from referral programs to digital advertising), what smart business owners realize is that positioning their companies in a way that will drive brand recall is going to be increasingly essential.
Interest in the legal cannabis industry is growing rapidly and there's money to be made. Breeders, cultivators, dispensaries, and extractors – not to mention the many cannabis manufacturers, distributors and other ancillary businesses –stand to benefit from nationwide legalization. Don't miss out on an incredible opportunity - establish your brand today, and do it with a vanity phone number!
SEARCH CANNABIS VANITY NUMBERS
Related Resources
Written by: Gordon on March 25, 2018

Promoting a business in the nascent marijuana sector is no small task. With varying degrees of legality across different states and consumers unfamiliar with the emerging business model, marketing teams must place just as much emphasis on information as

Read more

Written by: Pete Prestipino on March 6, 2019

Mobile phones have changed the way we interact with each other and increasingly how we interact with the companies we choose to do business with.

Read more

Written by: Ellen Sluder on February 28, 2019

When a customer has a good experience with a company, they are likely to tell one or two people. If they have a bad experience, they'll tell 20 - or blast it out on the internet.

Read more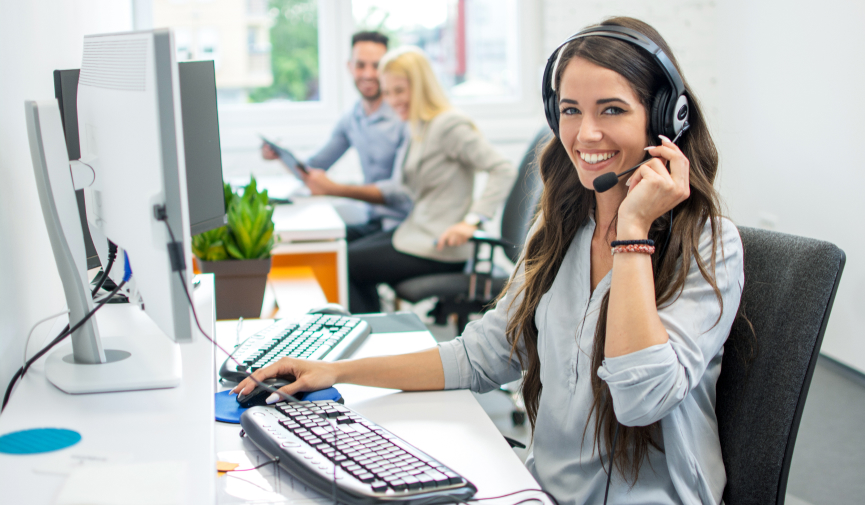 How Do I Get a Vanity Number?
There are only a few vanity phone number providers in operation today. RingBoost is by far the largest and most established with a database of over 500,000 nationwide phone number options. Start your search today or contact our support team for assistance in selecting the perfect vanity number.
So, What Are You Waiting For? Buy Vanity Phone Numbers Today Buy Vanity Phone Numbers Today
Boost your calls & sales with a memorable vanity phone number!
Toll-Free
Numbers
A memorable vanity phone number that spells a word or phrase that will stick in the mind of your customers.
SHOP TOLL-FREE NUMBERS
Local
Numbers
Get a local phone number in any area code so you can have a local presence in cities across the US and Canada.
SHOP Local NUMBERS
Questions about Using Vanity Numbers in Your Medical or Wellness Practice?
Contact the RingBoost Support Team by phone, chat or email.
Manage Your Account

Monitor your plan usage and more by using the My Account system.
(Coming Soon)