Custom Vanity Numbers For Legal Professionals
Offering toll-free and local vanity numbers for legal professionals, law firms, lawyers and attorneys, learn why the legal industry chooses RingBoost for their custom phone numbers
The legal industry has long been a pioneers in the use of memorable phone numbers. Legal professionals take advantage of custom phone numbers (often called vanity numbers) use these assets in a variety of creative ways today – on billboards, radio and television spots, and digital marketing – and experience many benefits from doing so.
In addition to amplifying your message consistently across channels, an unforgettable number increases the general awareness and memorability of your firm among its target audience. This is especially important for lawyers, attorneys and legal professionals in highly competitive, specialized or regional markets. Join us as we explore why you should buy a legal vanity number.
RingBoost Is the Leader in Legal Vanity Numbers
Rise above the competition with a custom vanity number for legal professionals and position your firm and its services to connect better with target audiences, experience increased advertising response rates, and improve marketing return on investment in general. For lawyers, attorneys, and legal marketers looking to buy a custom phone number, generate more free traffic online, and better connect with target audiences while dominating the competition – custom vanity numbers for law firms present a powerful opportunity.
In operation since 2003, RingBoost has the widest selection of exclusive custom law firm vanity numbers for legal marketing. Explore what's available today or speak with a member of our friendly and knowledgeable support team for guidance in choosing the perfect vanity number for legal professionals.
Rise Above the Legal Competition
Get your ads noticed and boost brand awareness
Increase response rates and improve marketing ROI
Ensure consistency across marketing channels
Drive more traffic to the content on your website
Dominate your competition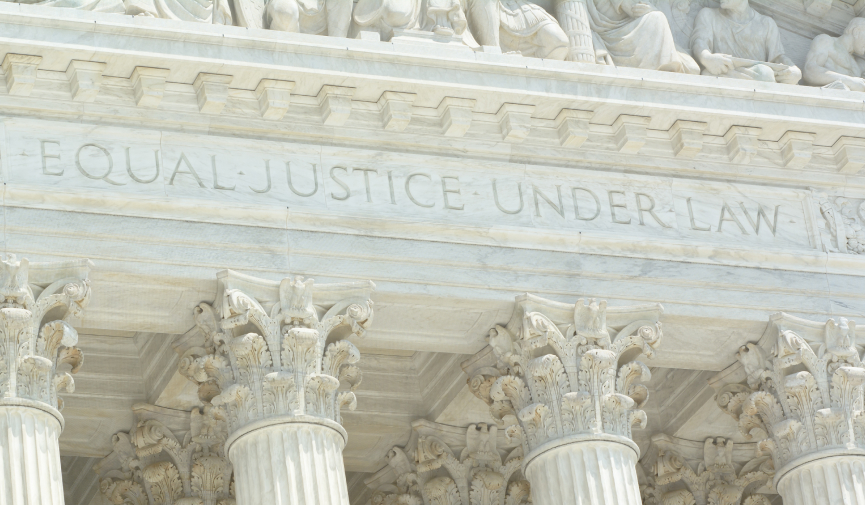 Be the People's Choice
While many legal industry professionals are willing to spend significant sums of money to attract new clients, those that approach their marketing with creativity and strategy are those that will conduct more business in the short and long term. A vanity number for legal professionals allows you to showcase your creativity, enables you to connect with people in your target demographic, and helps you drive meaningful traffic to your website and office.
Those responsible for marketing, advertising and promoting law firms and legal services need to do something to stand out from the competition and make a name for their brand. With investment in the industry at record levels, billions will be spent promoting these companies and their services, but only the savviest practices will be able to stand the test of time and continue growing in this competitive field. It will likely be those that invest in proven strategies like the use of a vanity or custom phone numbers for lawyers.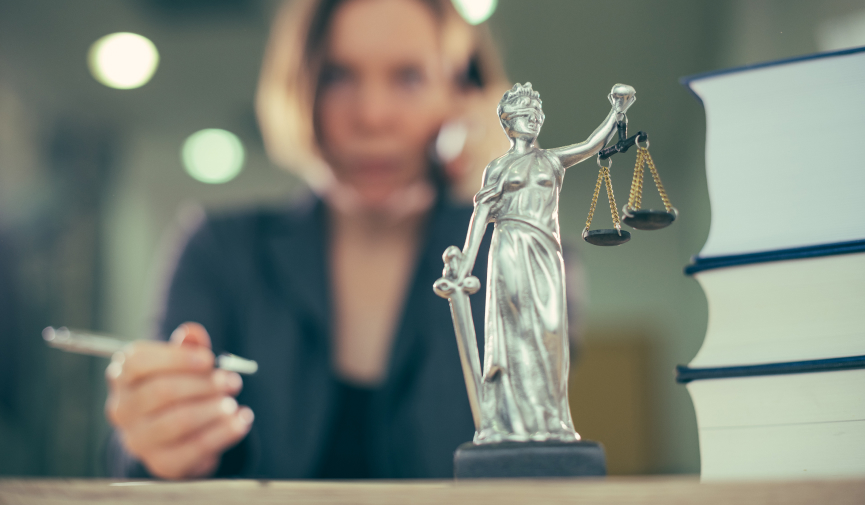 Easy to Implement
One of the most appealing aspects of buying a custom phone number for legal industry businesses is that no technical proficiency is required for set up. Calls to lawyer vanity numbers, which can be local (a specific area code) or national (a toll-free number), can be sent automatically to an intake specialist, a call center, or even a mobile phone.
For those considering a custom vanity number for legal professionals, know that RingBoost has access to the largest selection of both local and toll-free numbers in the legal industry. Search through the RingBoost database of Vanity Numbers or Easy Dial Numbers and you'll be excited at the incredible choices regardless of budget.
SEARCH LEGAL VANITY NUMBERS
Related Resources
Written by: mike on June 1, 2015

Personal injury law is a tough legal field to stand out in. The best lawyers in the business can easily be drowned out by a clever competitor marketing campaign, so you need a memorable edge to stay top of mind with potential clients.

Read more

Written by: Mike on April 4, 2019

Already familiar with how a custom phone number improves lead generation, the partners of

Mainetti & Mainetti PC

sought a unique number that would both tie them tightly to their local community and set them apart from the other regional law firms. The number 845-600-0000 fit the bill perfectly.

Read more

Written by: Gordon on June 8, 2018

Attorneys aren't strangers to memorable phone numbers. In fact, legal marketing is one of our most competitive sectors. However, not all legal teams opt for the understated appeal of a law firm repeater number.

Atlanta-based lawyer Seth Bader is one such attorney who sees the marketing value of a repeater number. His business,

Read more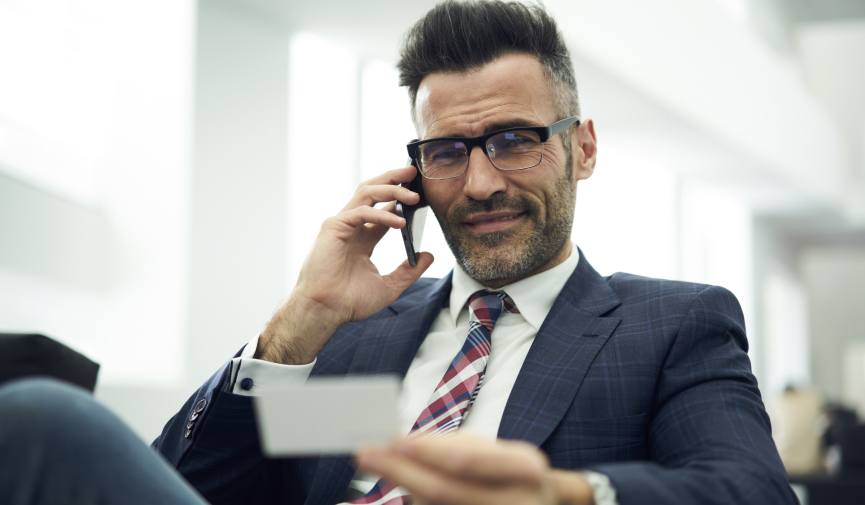 How Do I Get a Custom Phone Number?
A custom number, a local or toll-free phone number that spells out a word or repeats a set pattern of similar digits, are prized assets for marketers. Companies can acquire these assets from providers such as RingBoost, which offers an extensive database of over 500,000 numbers to choose from.
So, What Are You Waiting For? Buy Vanity Phone Numbers Today Buy Vanity Phone Numbers Today
Boost your calls & sales with a memorable vanity phone number!
Toll-Free
Numbers
A memorable vanity phone number that spells a word or phrase that will stick in the mind of your customers.
SHOP TOLL-FREE NUMBERS
Local
Numbers
Get a local phone number in any area code so you can have a local presence in cities across the US and Canada.
SHOP Local NUMBERS
Questions about Using Vanity Numbers in Your Medical or Wellness Practice?
Contact the RingBoost Support Team by phone, chat or email.
Manage Your Account

Monitor your plan usage and more by using the My Account system.
(Coming Soon)