Custom Phone Numbers for Real Estate Agents & Property Investors
Buy a Vanity or Custom Phone Number to Boost Your Real Estate Business
High levels of competition in the real estate market have driven significant investment in marketing and advertising. While no amount of promotion can force someone to buy or sell a house, you want to be the first call people make when that time comes. A quality phone number can be the key to your success.
Word-of-mouth referrals are often the primary source of new business for realtors, agents and real estate investors, but social media and advertising spend are at historic levels and poised to continue to rise. How can you stand out in this crowded landscape? With a vanity phone number for your real estate business!
RingBoost is the Leader in Real Estate Vanity Phone Numbers
As a professional in the real estate industry, you must make a memorable impression, offer a simple (and quick) way for people to reach you, and make it easy for customers to refer you and your services. A custom phone number from RingBoost can do all of that and more.
The use of custom phone numbers, often called vanity numbers, is an effective way to improve message and brand recall, maximizing the return on investment in marketing and advertising channels. Memorable numbers catch people's attention, improve advertising response rates, and get you on the road to building a strong relationship with prospects from the very first connection.
Benefits to BOOST Your Real Estate Business
Increase calls to your real estate business by 300% or more
Appear more established and professional
Be different (and more memorable) from the competition
Support word-of-mouth referrals among clients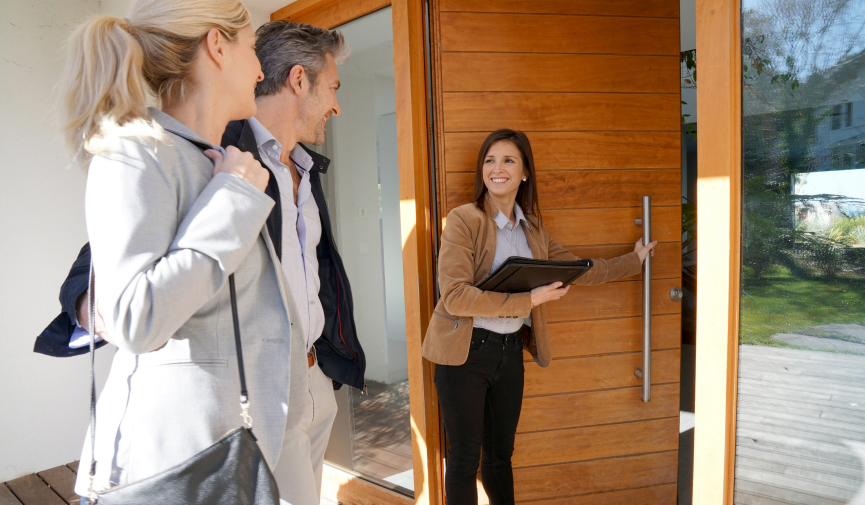 The Largest Selection of Real Estate Phone Numbers
RingBoost has access to the largest selection of local and toll-free numbers for real estate business marketing and promotion, conveniently organized into categories for easy discovery by agents and brokers alike. Search through our database of over 500,000 exclusive vanity, local and easy dial numbers now and find an awesome selection at every price point.
Agents and real estate entrepreneurs can choose a number that spells the name of their company, the name or address of the property being sold, or perhaps even a call to action related to the industry. Calls to these custom phone numbers, which can be local (those using specific area codes) or national (with a toll-free number), can be sent directly to your receptionist, a call center, or even your personal mobile phone.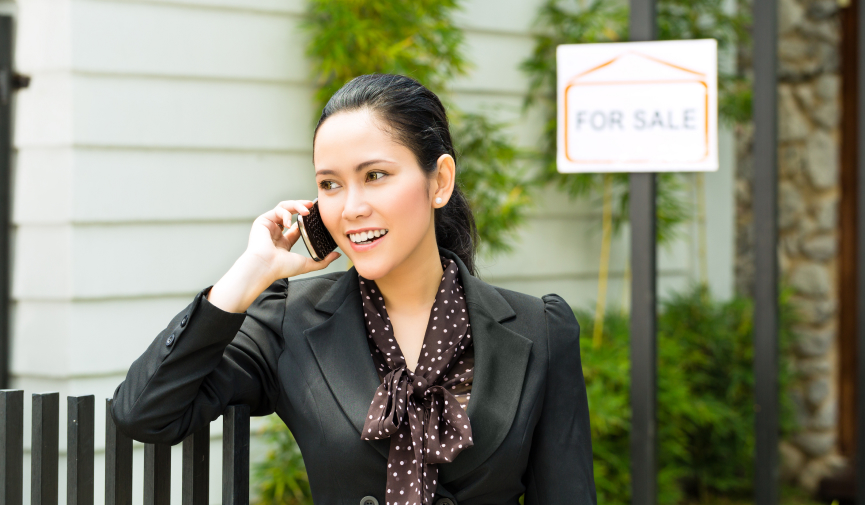 Increase Real Estate Marketing ROI
Months of steady marketing and visibility will pay off when your super-memorable local or vanity phone number is on the top of homeowners' minds and at the tip of their dialing finger. Vanity and custom local phone numbers are an effective way to quickly convey your professionalism and credibility to prospective home buyers and measure the effectiveness of your promotional efforts. These valuable marketing assets can be used anywhere – from yard signs and highway billboards to mailers and online advertising campaigns.
Interested in learning more about using a custom phone number in your real estate marketing? Search through our database of Vanity Numbers or Easy Dial Numbers and you'll be excited at the incredible choices no matter what your budget for real estate marketing.
SEARCH REAL ESTATE VANITY NUMBERS
Related Resources
Written by: Pete Prestipino on March 1, 2019

The best way to ensure that phone calls remain a contributing factor in a businesses' success is by taking advantage of technology solutions that track these digital interactions.

Read more

Written by: Ellen Sluder on February 7, 2019

Brand strategy guides you when naming a company or its products, when designing the logo, and even when selecting the website domain that will be used.

Read more

Written by: Pete Prestipino on March 28, 2019

Most companies look at social media in one of two ways; as a viable opportunity to increase the awareness of their brand (through advertising or engagement) or as a complete waste of time.

Read more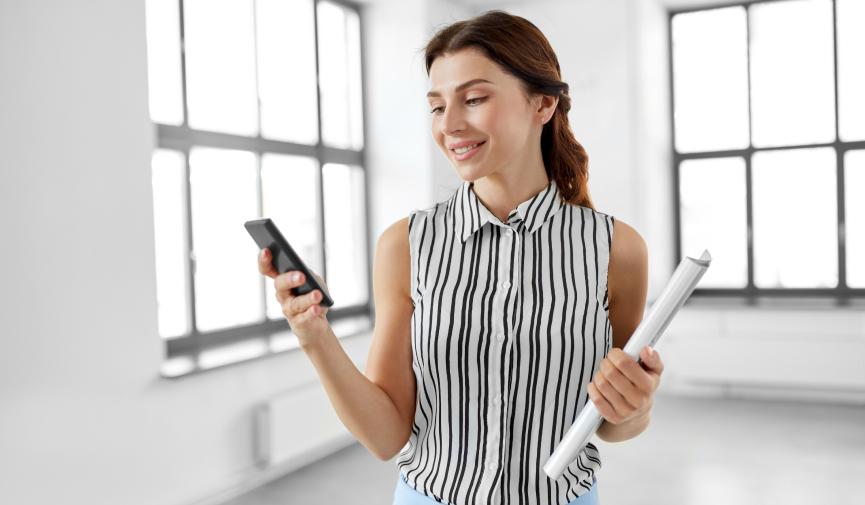 What is a Custom Phone Number?
A custom number, often known as a vanity number, is a toll-free or local phone number that businesses use regularly in their marketing to support increase awareness and support brand recall with consumers. Custom phone numbers come in a variety of forms including all-numeric phone numbers and phone words.
So, What Are You Waiting For? Buy Vanity Phone Numbers Today Buy Vanity Phone Numbers Today
Boost your calls & sales with a memorable vanity phone number!
Toll-Free
Numbers
A memorable vanity phone number that spells a word or phrase that will stick in the mind of your customers.
SHOP TOLL-FREE NUMBERS
Local
Numbers
Get a local phone number in any area code so you can have a local presence in cities across the US and Canada.
SHOP Local NUMBERS
Questions about Using Vanity Numbers in Your Medical or Wellness Practice?
Contact the RingBoost Support Team by phone, chat or email.
Manage Your Account

Monitor your plan usage and more by using the My Account system.
(Coming Soon)